Servo Scribe Software Pass Key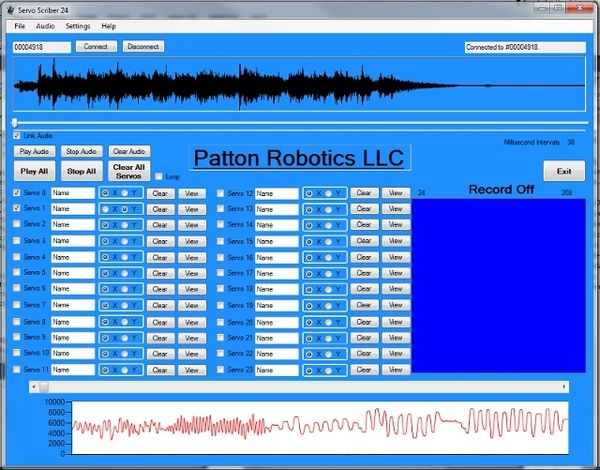 Servo Scribe Software Pass Key
For a limited time, 24 channel Servoscriber is Free!
To learn more simply go to the download page referenced below.
Please read these instructions!
As of this moment GoDaddy Store services (the server you are now viewing) does not allow for software purchase and download.

So, to get this software you have to first go to another site I own. Click Here and download it.

Then you have to buy the software and I'll e-mail you back the Pass Code as soon as I can (within a day)

Sorry for the hassle, but I think it will get better as the GoDaddy webstore software matures.